TOUR DESCRIPTION

Keen to experience what hidden gems lie between Adelaide and Kangaroo Island? Our Road to Kangaroo Island is an unexpected delight – a genuine adventure embracing premium local food and wine, exhilarating off-road tracks through pristine national parks, wildlife sightings, a delicious outdoor lunch and a sensational beach drive. By using our exclusive route with access to locations not available to other operators, this tour offers visitors a unique opportunity to discover the hidden gems of the richly endowed Fleurieu Peninsula. The road finishes at Cape Jervis in good time for the 18:00 hour Sealink ferry to Kangaroo Island some 14km across the water. On the way to the Cape experience a spectacular ocean beach drive, sample some of McLaren Vale's acclaimed Shiraz at a quirky cellar door, and learn about the history and geology of this ancient peninsula before embarking for South Australia's own 'Galapagos Island'.
Photo Gallery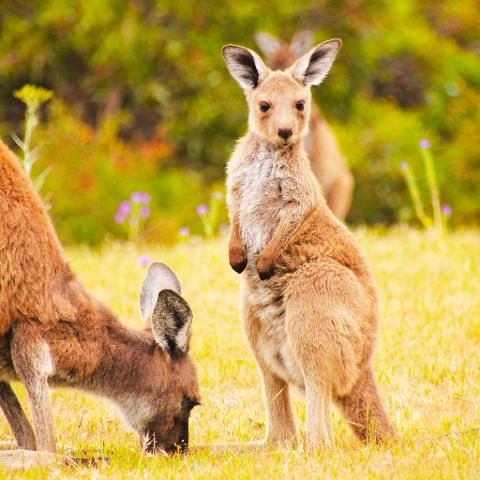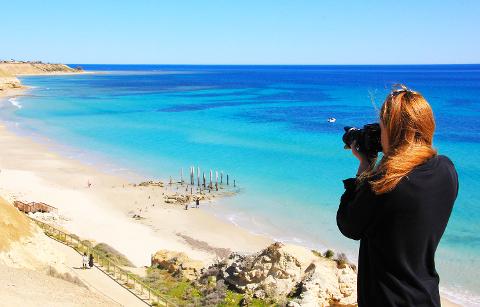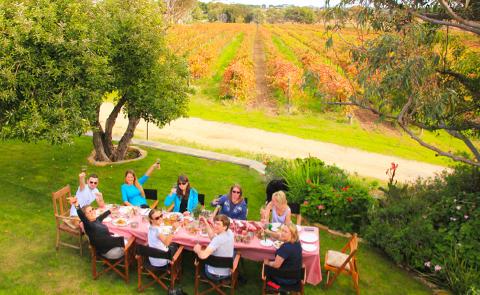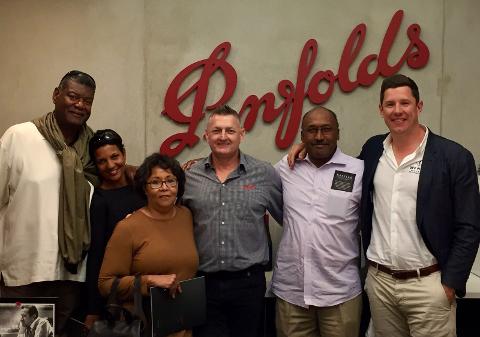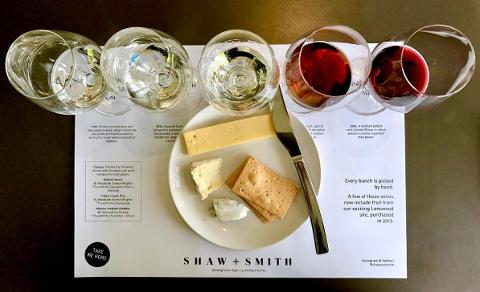 Terms and Conditions
1) Refreshments and lunch will be served at a location according to the weather on the day of travel. 2) Please advise of any dietaries 72-hours prior to departure to avoid disappointment. 3) Groups over 13+ passengers must be booked 8 weeks in advance of desired departure date. 4) Please reconfirm tour 24 - 48hrs prior to travel by txt or call: +61 423 725 409 5) Minimum of 4pax for tour to operate. 6) Ferry ticket to Kangaroo Island sold separately. CANCELLATION POLICY Due to the extensive organisation involved with touring, a strict cancellation fee will be applicable to compensate for costs and lost revenue. Once a booking is made the following cancellation fees will apply: 30 days to 24 hours = 50% of fare • Within 24 hours = 100% of fare. If you fail to join a tour, join it after departure, or leave it prior to its completion, no refund can be made. The above cancellation fees are in addition to fees that may be levied by travel agents or third party tour and transport operator cancellation fees. It is necessary to reconfirm tours 48 hours prior to travel by calling: +61 423 725 409 – failure to do so may result in the booking being cancelled and fees charged.