For the time-poor visitor keen for a snapshot of the Fleurieu Peninsula, there is not better choice than visiting the region's treasured Southern Vales. A 40-minute drive brings visitors to McLaren Vale world famous for its amazing wines and irresistible food. Get beyond the cellar door exploring the region like no other tour via thrilling off-road tracks and taste local wines amongst the actual vineyards. Emerse yourself to the sounds of the didgeridoo played by owner operator, Ben a true local and guiding pioneer of the Fleurieu and the chance to spot some of the local wildlife. Experience a rare beach drive and venture off-road up the Willunga Hills to a magnificent viewpoint for an understanding of the local history and a glass of delicious McLaren wines and handmade, local cheeses overlooking the sparkling Gulf St Vincent ocean where Matthew Flinders once sailed.
Photo Gallery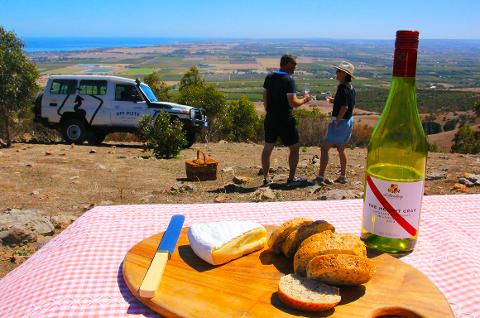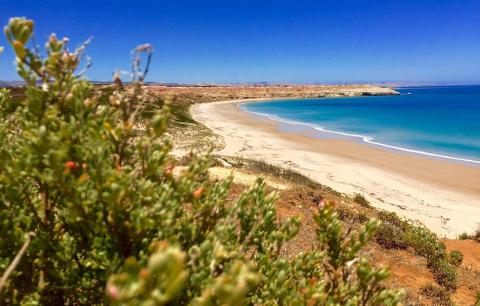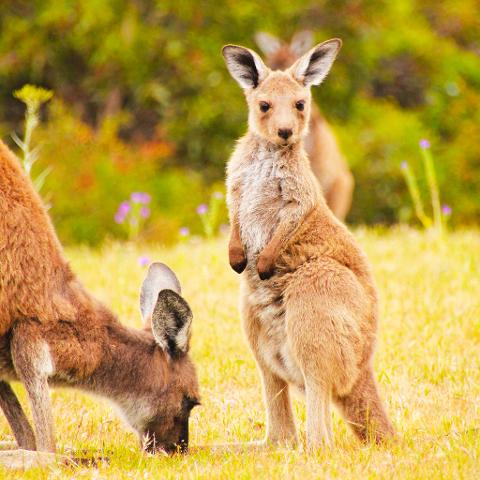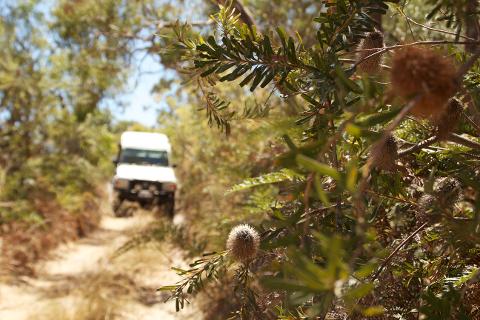 Terms and Conditions
1) Refreshments will be served at a location according to the weather on the day of travel. 2) Please advise of any dietaries 72-hours prior to departure to avoid disappointment. 3) Groups over 22+ passengers must be booked 8 weeks in advance of desired departure date. 4) Please reconfirm tour 24 - 48hrs prior to travel by txt or call: +61 423 725 409 CANCELLATION POLICY Due to the extensive organisation involved with touring, a strict cancellation fee will be applicable to compensate for costs and lost revenue. Once a booking is made the following cancellation fees will apply: 30 days to 24 hours = 50% of fare • Within 24 hours = 100% of fare. If you fail to join a tour, join it after departure, or leave it prior to its completion, no refund can be made. The above cancellation fees are in addition to fees that may be levied by travel agents or third party tour and transport operator cancellation fees. It is necessary to reconfirm tours 48 hours prior to travel by calling: +61 423 725 409 – failure to do so may result in the booking being cancelled and fees charged.